Description
Runs on TI-Nspire CX CAS only and runs on TI-Nspire CX with CX CAS Calculator functionality
sold only by www.topspygadgets.com.
It does not run on computers!
HOW TO PURCHASE APPLICATION
The most comprehensive GMAT/GRE APP for calculators.
Users have boosted their GMAT/GRE scores.
Ideal for quick review in all GMAT/GRE classes as well as classes involving Trigonometry, Statistics, Functions, Algebra, Matrices, Geometry, Complex Numbers, Sequences and Limits.
Easy to use. Just plug in the equation or numbers and the correct answer shows.
Find GCD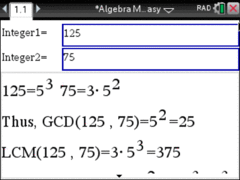 Compute Complex Numbers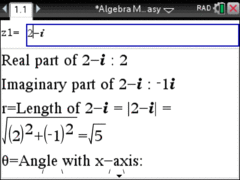 Solve 2×2 System of Equations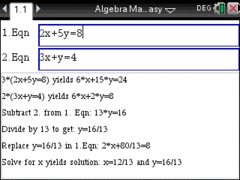 Trig: Solve any Triangle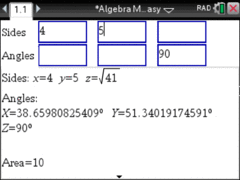 Statistics – Find Average, Median, Mode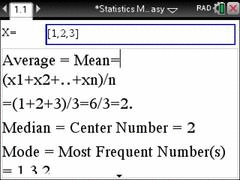 All-in-One Matrix Analyzer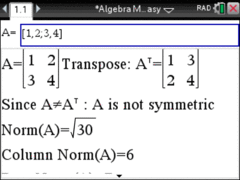 Find Distance, Midpoint, Slope and Line Equation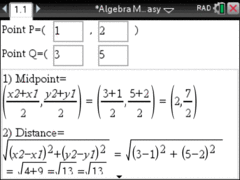 Find Formula for a Sequence